Construction Time Lapse Camera Systems & Equipment Melbourne
Based in Melbourne, Relive It is one of Australia's leading construction and mining time lapse photography system providers, serving some of the world's most respected firms. With over 10 years experience of providing construction companies like yours with state of the art HD time lapse video camera systems and services, we are the number one choice for firms looking to dramatically increase the effectiveness of their project management by using our highly regarded portable, plug and go solutions.

See the Relive It Difference
Take a look at the work that we put into making your Time Lapse video stand out from the crowd.
Read More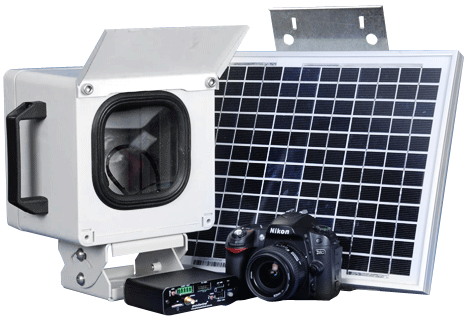 Our
Time Lapse Camera System
is sold outright and combined with a fully managed service to provide HD Time Lapse videos. It uses the 3G network and is fully Solar Powered.
Read More
Take your Time Lapse video to the next level when combining onsite footage of key milestones and interviews with key stakeholders. We have the expertise to provide this additional add on service.
Read More
Marketing, Advertising & Documentation Material
Project Monitoring, Asset Protection & Risk Reduction
Stakeholder involvement via online web interface.
Dispute resolution through time-stamped image evidence
Archival documentation and examination